About Us
More than 15 people died from smoking every minute on the planet, and that number is still rising every year. Meanwhile, the researchers have found that smokers can regain about 10 years of life if they can quit before the age of 40. Therefore, there's no doubt that the creation of e-cigarettes has given the smokers a healthier option. Many of the people who eventually get rid of cigarettes with the help of e-cigarettes are convinced that vaping technology has the potential to save millions of lives.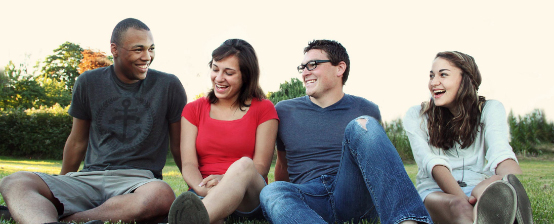 Vape is still a young and growing market, at least for the past few years. And the most importantly, vape is an excellent and one of the most effective alternatives to tobacco. However, the illegal marketplace deals and the products of varying quality due to ambiguous policies and overly aggressive biases have led to significant resistance and loss of access to better choices for smokers who want to take the first step towards quitting.
Vapesouring provides a rigorous and responsive product service. We have an experienced and professional team who rigorously screens, tests and sources from all major e-cigarette brands on a daily basis to provide vapors around the world with quality products that we really know, including e-cigarette devices, various e-cigarette oils and all the accessories used for vaping, as well as continuously exploring and researching more advanced technology and products. We do our best to let you get the good quality e-cigarettes at a better price from the regular source. And to learn the vaping knowledge scientifically, to find a really suitable product, so that you can truly quit smoking and regain the freedom.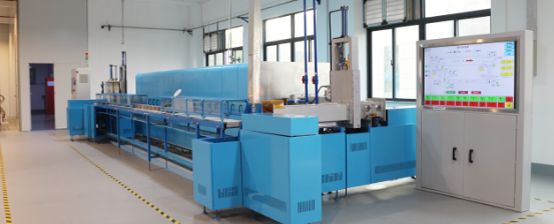 We enjoy a better life due to technology. In the world of vaping, innovation and technology have not stopped evolving and improving yet. Vapesouring will always accompany you in your quitting trials and help you to explore a better world. Then one day you'll be proud of yourself because you are non-dependent on cigarettes and no longer need any vaping services! If you're already aware of this, Vapesourcing is a partner you can trust.
The Voice From Our Customer

I have been vaping for 2 and 1/2 years,and it's one of the best things I've ever done.

I have been vaping for 3 years.I wanna thanks to my best friend Ossie Cook.He let me quit the smoking finally.

Been vaping for over 10 years and using many products from Vapesourcing since meeting it.Thank you Vapesourcing for helping me quit smoking and making a healthier life!!

6+ years bc of vaping I can keep my promise to my Grandpa I made before he died;I promised to quit smoking.I said then I didn't know when or how I would but that I promised to quit smoking.After finding a pen vape and trying it I've not smoked a cigarette since.I wish waping had been accessible and popular 25 years ago it would have probably saved my grandpa's life.He died from lung cancer almost 20 years ago.I may have been late keeping my promise but I tried everything to quit smoking and nothing else worked!I'm proud to vape and even prouder to keep my promise I made to the only Dad I ever really had.To my Grandpa and to all of you guys Happy Father's Day!