Step 1 Log in/Register on Vapesourcing.uk
Choose Login if you already have an account on our site.
Choose Register (if you do not have an account on our website) to register an account with your available email account.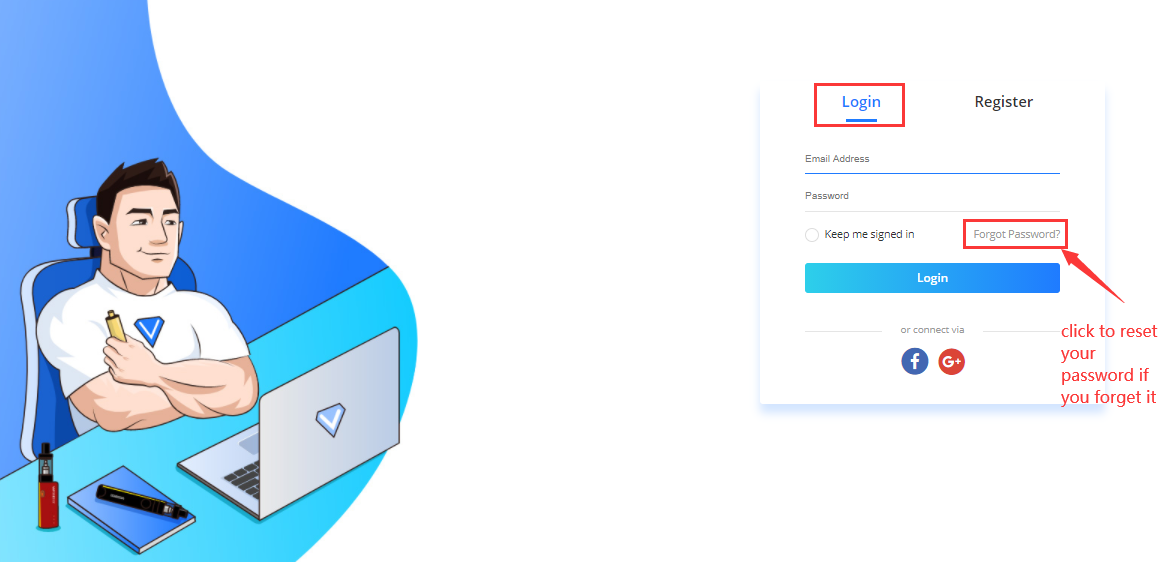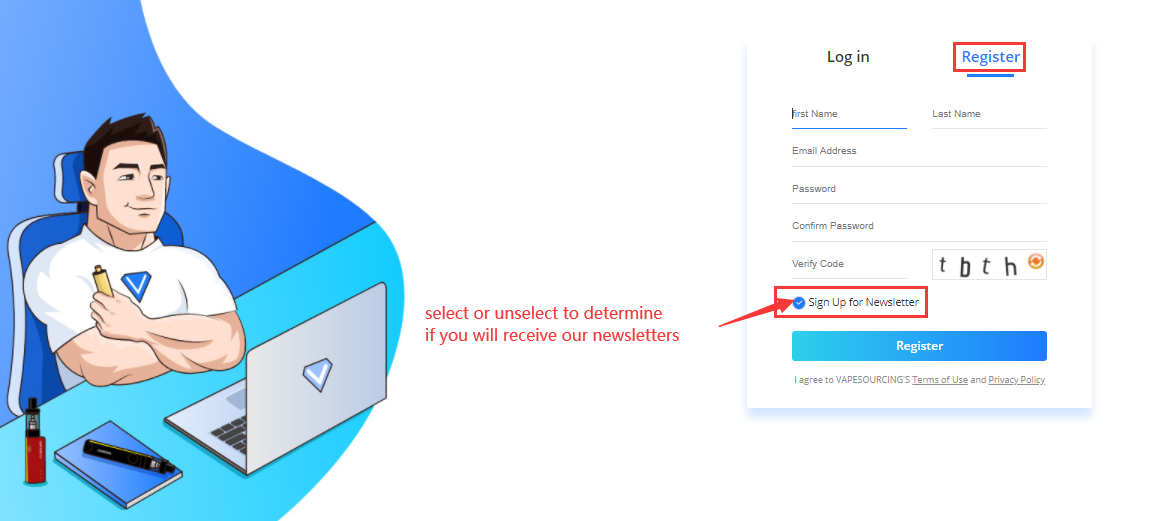 Step 2 Go Shopping
Click the products you're interested in then select the Type/Color/Flavor/Package, Warehouse and QTY if necessary. Then click on "Add to Cart" or "Buy Now".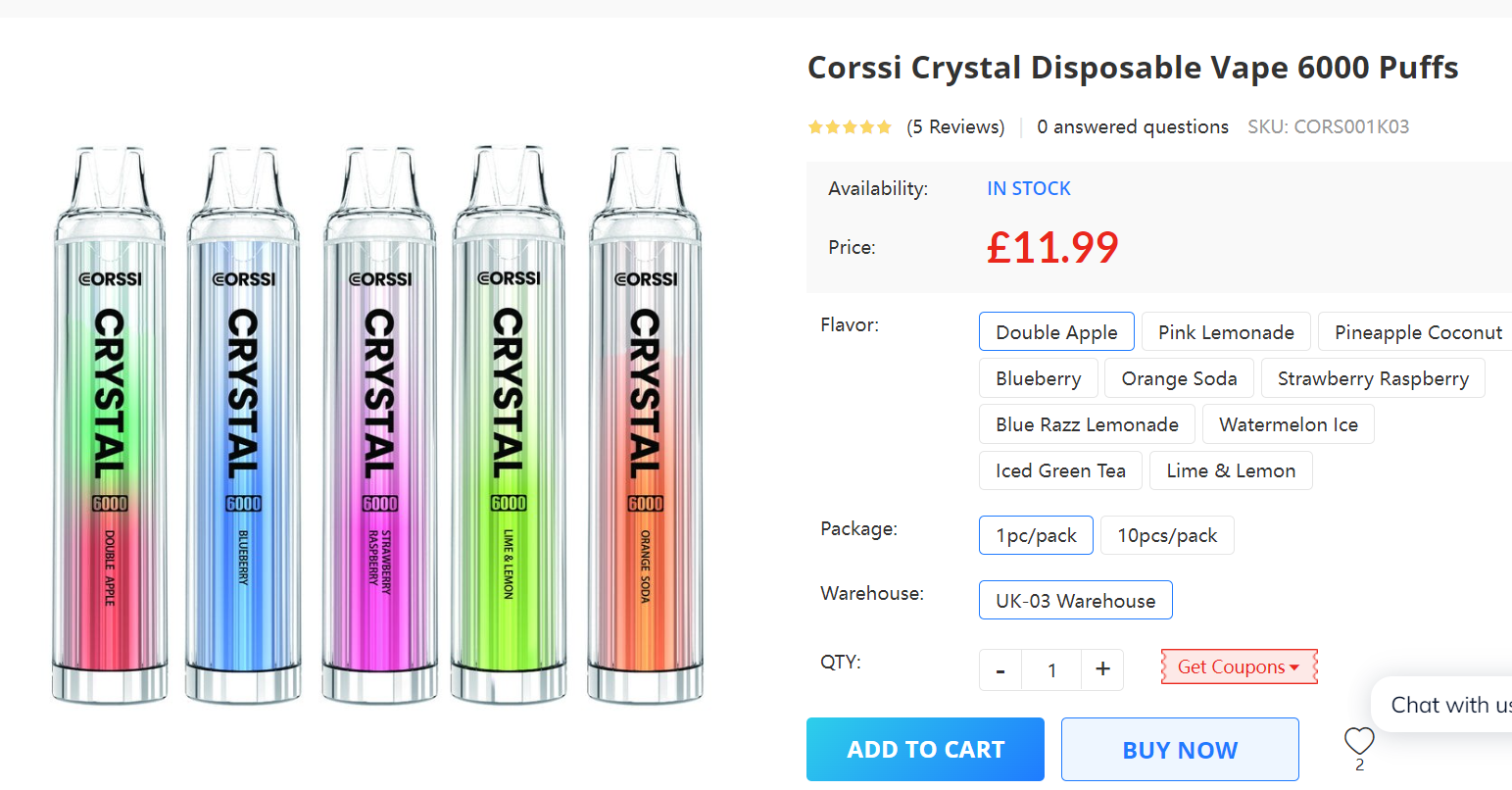 UK Warehouse shipping from United Kingdom
CN-SZ Warehouse shipping from Shenzhen, China
Step 3 Check Out
When item selection is completed, please click shopping cart.
You can click "Checkout" to pay directly.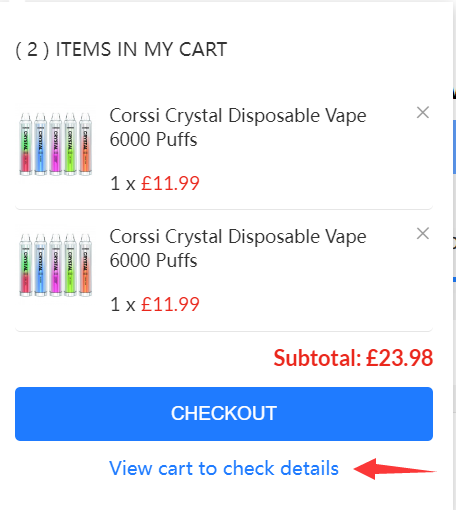 Or click "View cart to check details" and you can modify your shopping list according to your needs.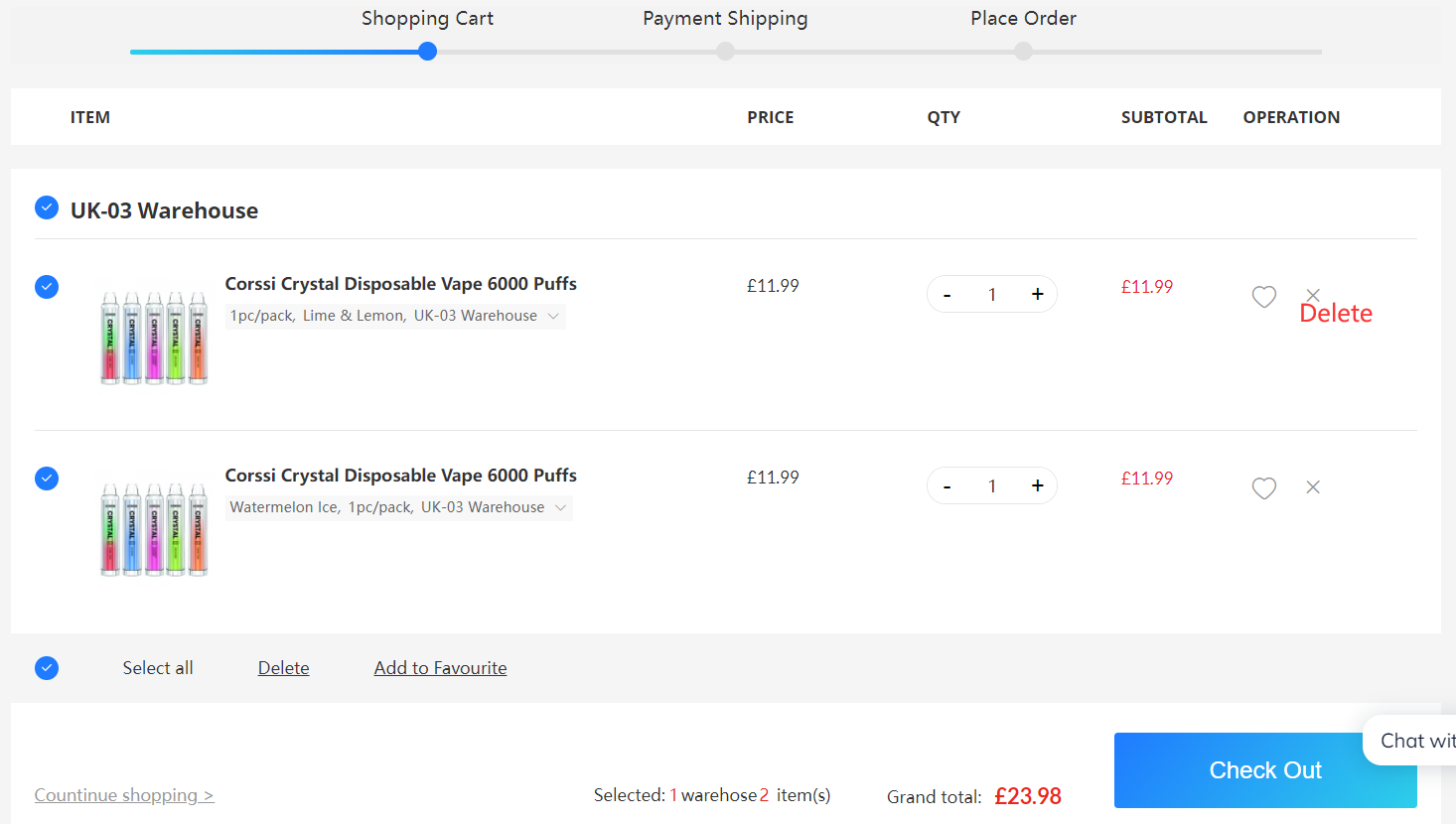 If you confirm the items in your cart, please click on "Check Out" to next step.
Step 4 Confirm information
Please fill in/check your shipping address 100% correctly, then confirm the Shipping &Payment Method for your order. Then click "Place Order"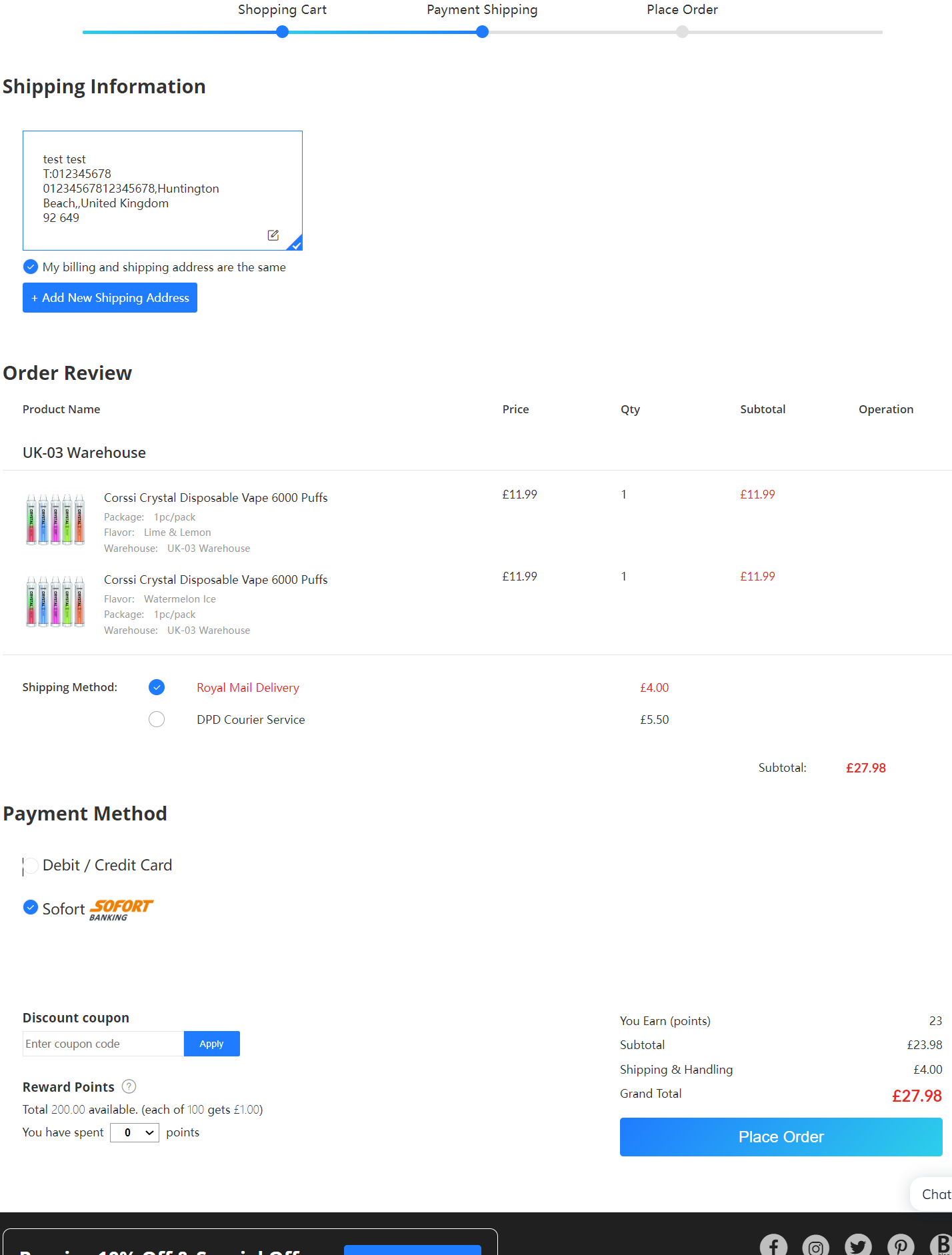 Notice: If your payament is failed, please find the pending order in your account "My Orders". Please click "Reorder"