Uwell makes great kits not only for new vapers (such as the Caliburn range) but also for more experienced cloud chasers (Valyrian and Crown ranges). Today, Let's know more about Uwell Whirl S2—the newest addition to the "Whirl" range of devices.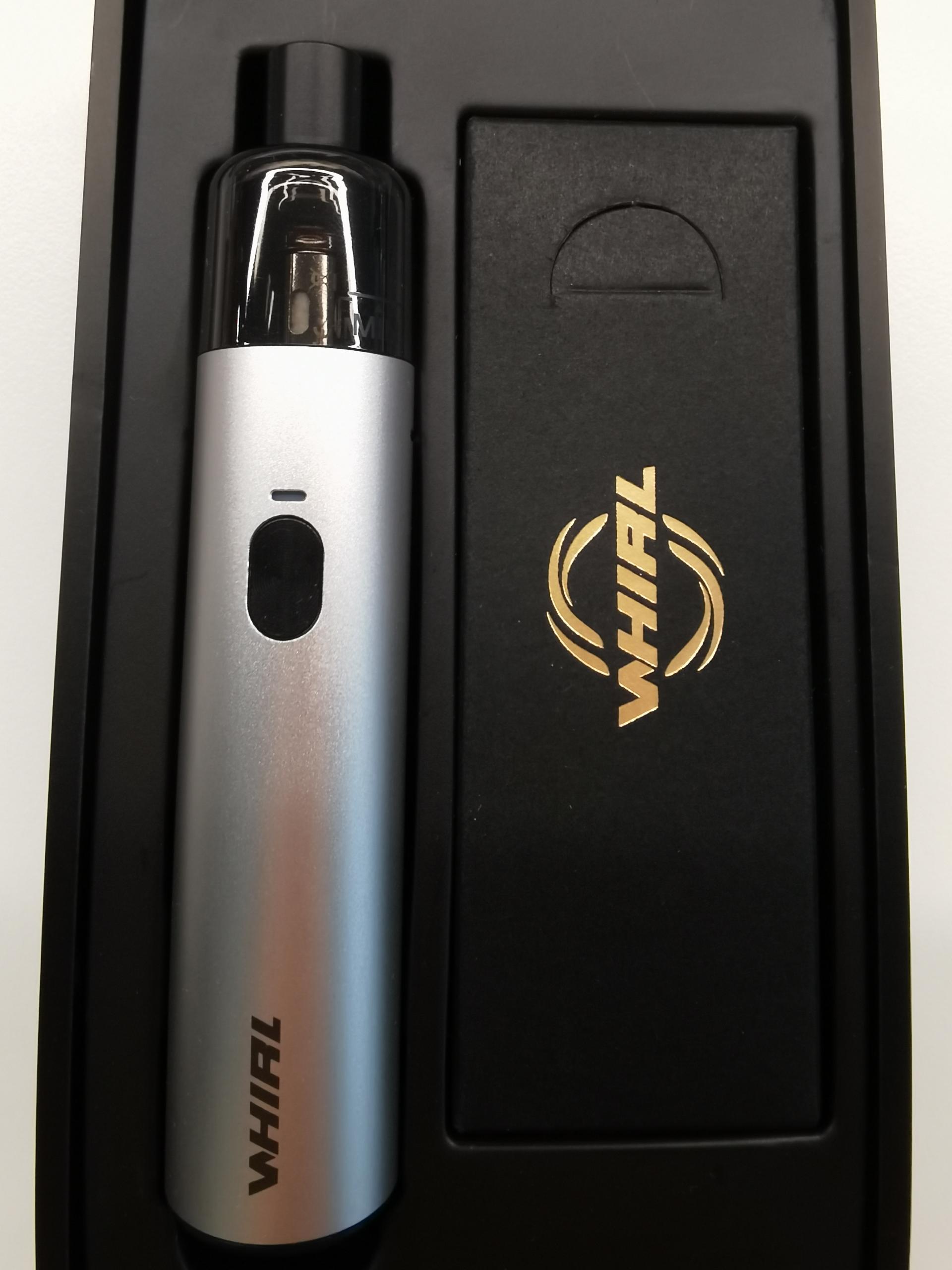 The exterior of the novelty has changed and has not changed compared to its predecessor. First of all, they are related by the form factor – this is again a pipe with a diameter of 20 mm – as well as a durable, but lightweight, metal case. The sets differ, first of all, in the "top" – today's guest has a plastic, full-fledged and removable cartridge in this place. The design has become much more modest – only the discreet logo of the manufacturer can be attributed to the decor.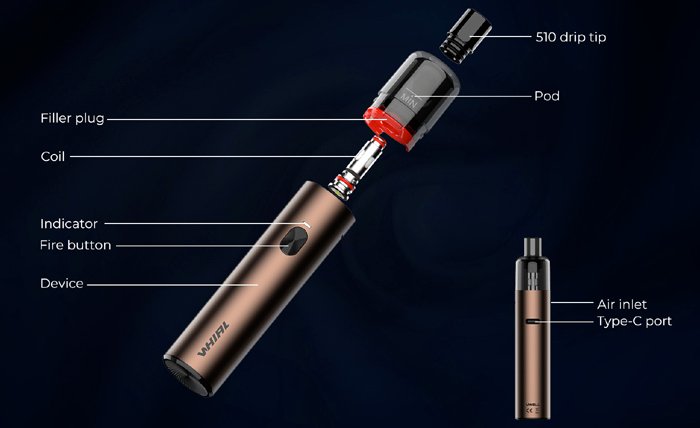 The starting palette of color options is somewhat wider than that of the ancestor, bright shades predominate in it.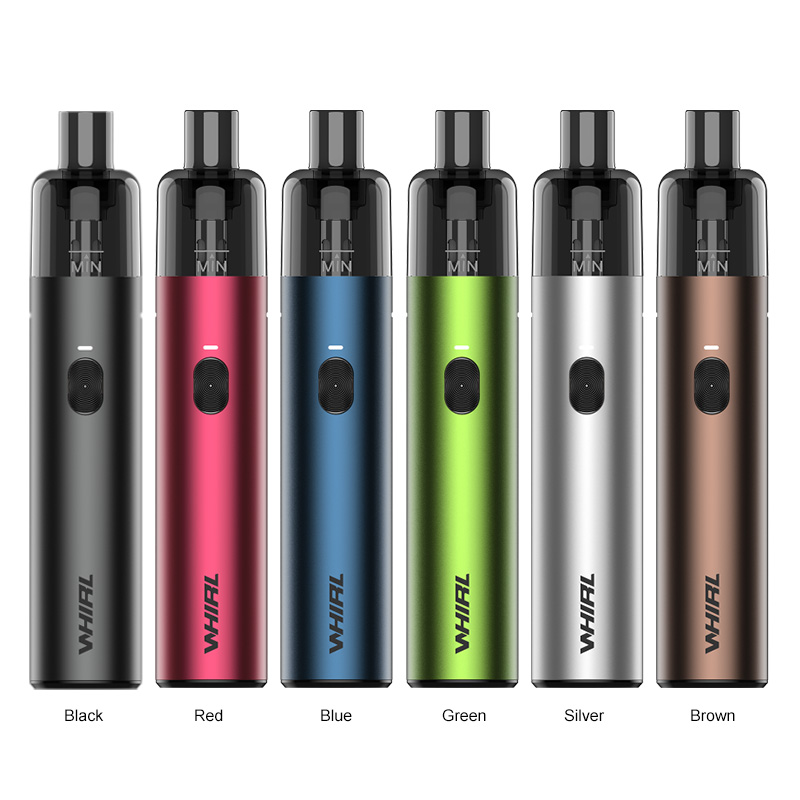 This range is designed for starter vapers and is a pretty simple – no-frills style.
The device takes the form of a tube/pen shape with the two main components being the mod (battery section) and pod (tank section).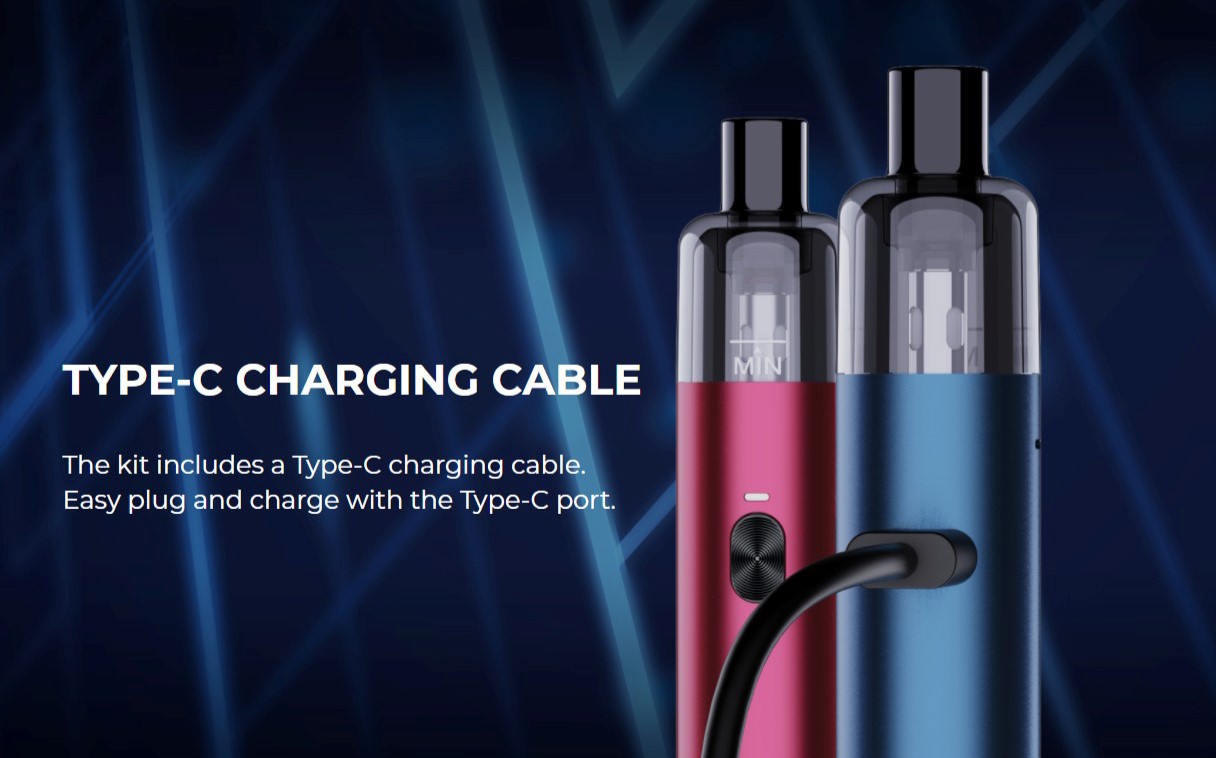 The battery section contains an internal 900mAh battery which is charged using the USB Type C port.
An LED indicator above the fire button informs of the device status and battery charge remaining.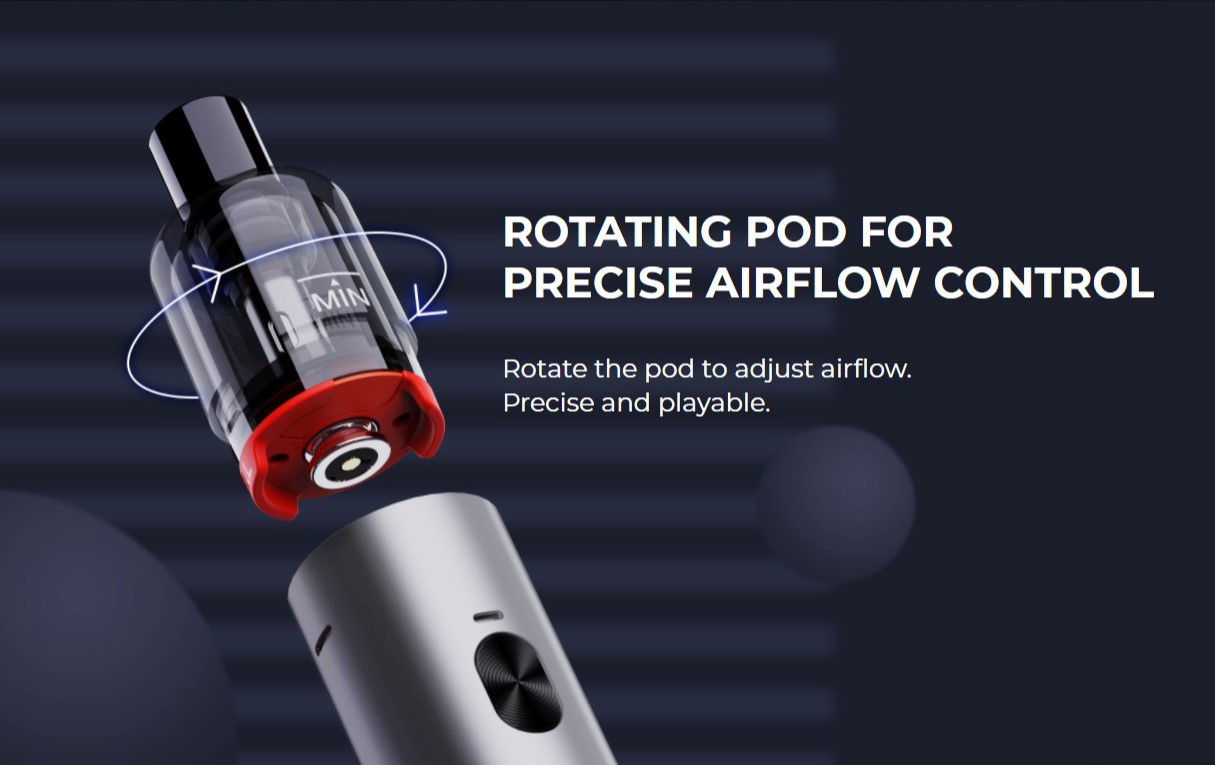 The replaceable evaporator is borrowed from its predecessor, however, they also bothered to add a new version. Both complete copies are made according to the author's Pro-FOCS technology, the heating element is a grid. The tightening intensity adjustment is probably provided again, but now the design has become simpler and more convenient – it is achieved by simply turning the cartridge around its axis.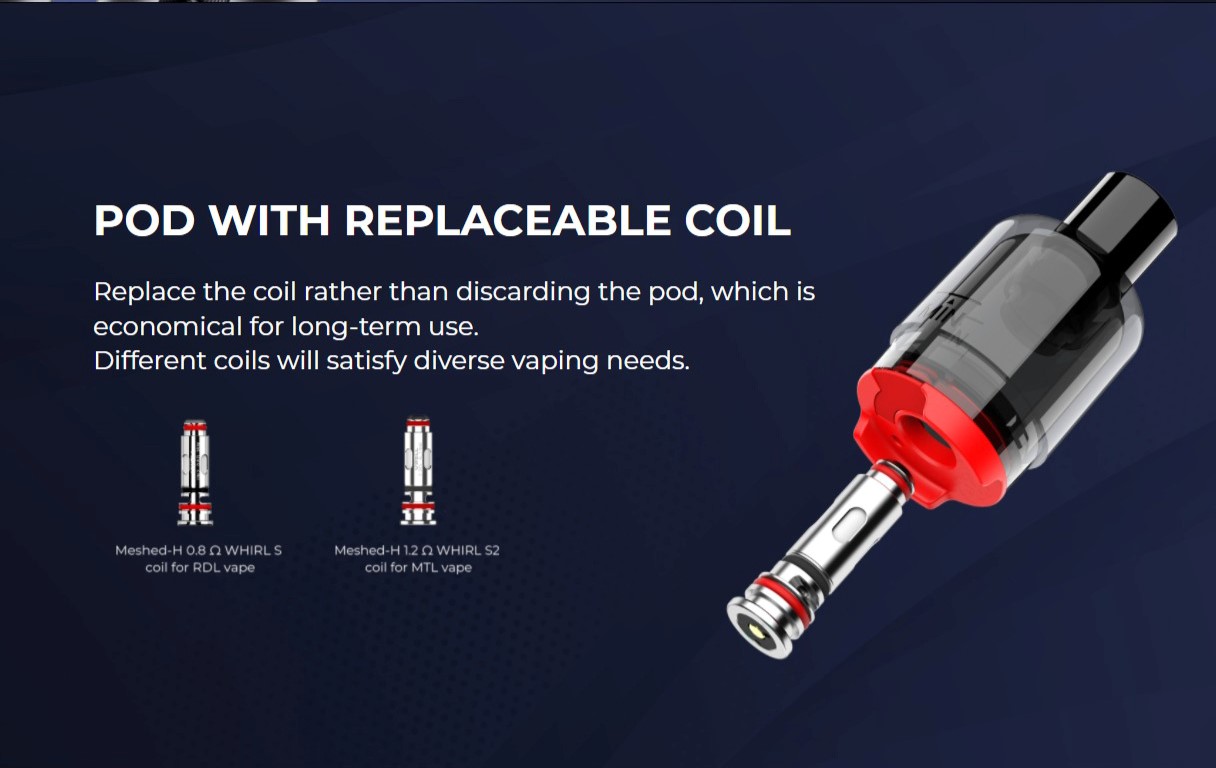 This uses replaceable coils and you get the 1.2ohm and 0.8ohm coils included in the kit.
PACKAGE LIST
1* Uwell Whirl S2 Device
1* Uwell Whirl S2 Empty Cartridge
1* 510 Drip Tip(Pre-install)
1* FeCrAI Meshed-H 1.2ohm Whirl S2 Coil (Pre-installed)
1* FeCrAI UN2 Meshed-H 0.8ohm Whirl S Coil (Spare)
1* Type-C Cable
1* User Manual
2* Whirl S2 Fiber Filter Tip