VOOPOO Maat Tank
Brand: VOOPOO
Unit: set
Net Weight: 160(g)
Combined shipping cost will be calculated automatically by the system after you choose shipping destination in the checkout step.
Product introduction
VOOPOO Maat Tank is the first MAAT patented atomizer in the vape industry. It comes with a maximum e-juice capacity of 4ml. To refill there is a slide top fill cap and depending on variant it can have a locking button. A highlight of this tank is the middle adjustable airflow design. This design minimizes leaks, airflows can reach the coil head more smoothly and quickly through the three air inlets near the middle of the tank, bring you an effortless but flavorful vaping experience. Another highlight is the semi-faded juice storage design. Basically, this is a hidden reserve of e-liquid in the tank when you think it is empty there is still a small amount hidden in here. This is apparently designed to help prevent dry hits. With purchase, you'll receive a pre-installed 0.2ohm MT-M2 coil and a 0.13ohm MT-M1 coil. And the coils can be easily replaced by pushing in and pulling out thanks to the PNP design. 3 colors to choose from.
Parameters
Size: 55.75 x 24.5mm
Material: Stainless Steel & Glass
Capacity: Standard 4ml
Coil: MT-M1 0.13ohm Single Mesh Coil(60-85W); MT-M2 0.2ohm Dual Mesh Coil (50-80W)
Refill: Standard: Top fill with automatic gap
Thread: 510
VOOPOO Maat Tank comes with
1x MAAT Tank(4ml)
1x MT-M2 0.2ohm Coil(Pre-installed)
1x MT-M1 0.13ohm Coil
1x Glass Tube 2ml
6x Sealing O-Ring
1x User Manual
Features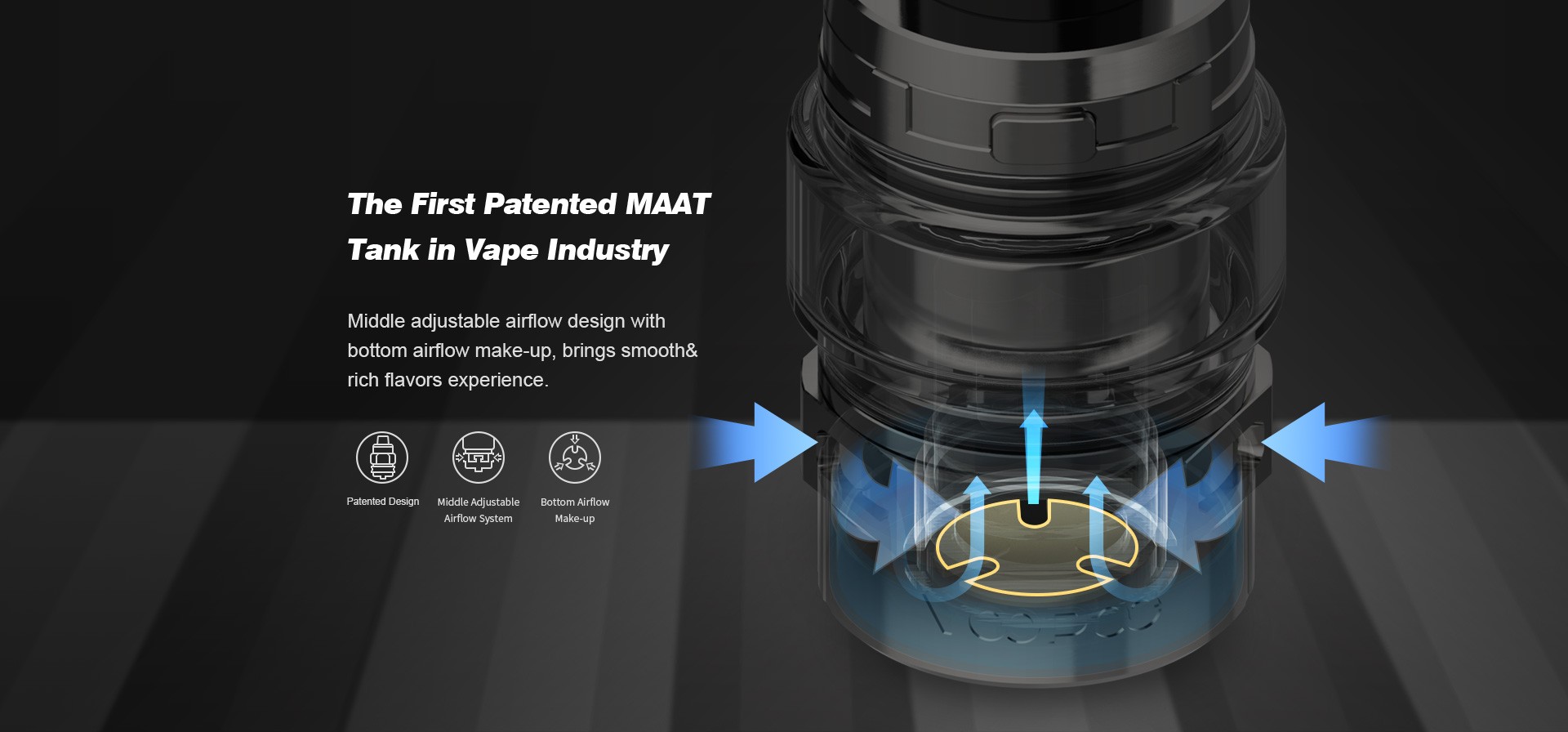 1. Made of high quality Stainless Steel and Glass
2. Middle AF design with bottom airflow make-up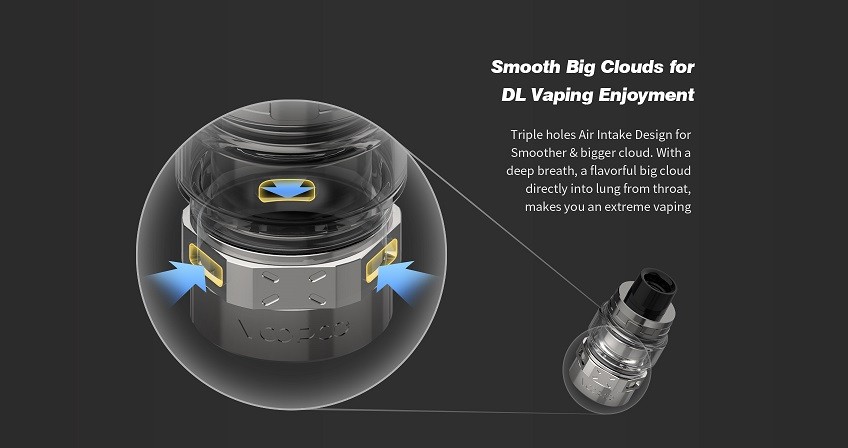 3. PNP coil-installation system for easy replacement
4. Coils burn-out prevention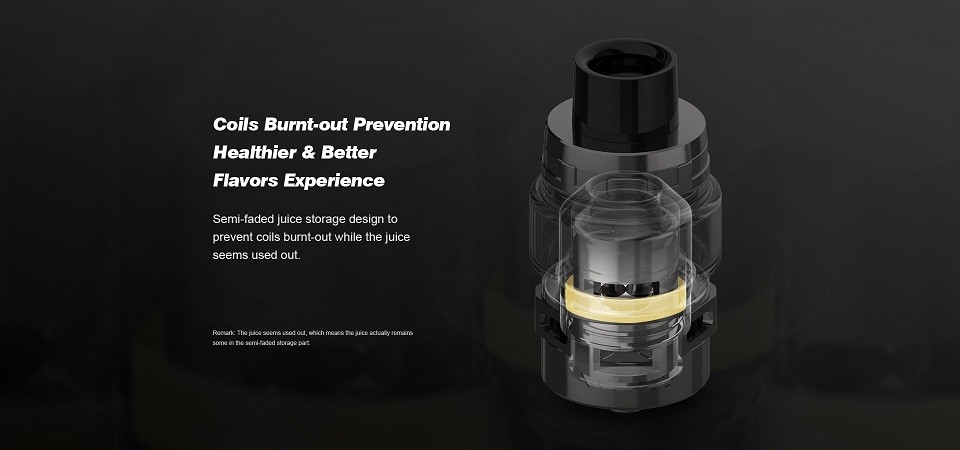 5. Triple air holes for smooth air intake
6. All-new MT-M1/M2 Mesh coils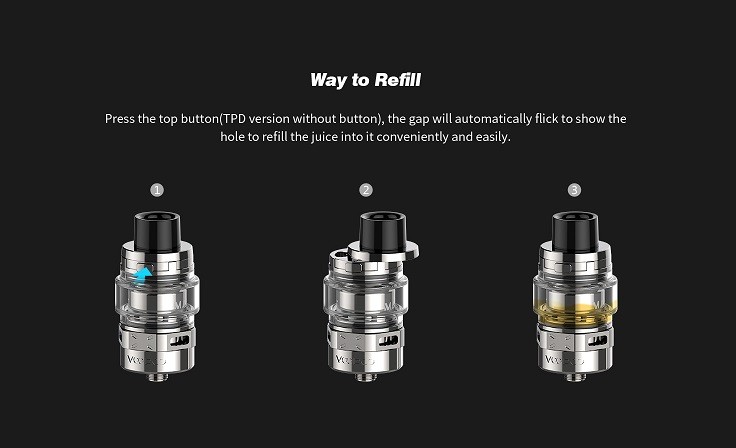 Package
Simple paper box. Customary Packing from the factory, the packing is subject to change without notice.