The combined shipping cost will be calculated automatically by the system after you choose the shipping destination in the checkout step.
INTRODUCTION
Eleaf iJust 3 Kit consists of two parts, a battery with a capacity of 3,000mAh and ELLO Duro tank. The overall appearance is a cylindrical shape. Suction is easily accessible at the touch of a button. The body is supplied with a battery indicator, which is available in four colours to show the different battery states. The newest mesh coils are built into the ELLO Duro tank and provide excellent performance. The ELLO Duro has an atomiser capacity of 6.5ml to suit all your tastes. The HW-M Multihole Kanthal coil has a resistance of 0.15ohm and can operate in the rated power range of 40-90W, while the HW-N Net Kanthal coil has a resistance of 0.2ohm and can support a rated power of 50-100W. Brilliant appearance combined with quality performance, that is Eleaf iJust 3 Kit!
Features
• Reimagined Net Coil and Multihole Coil Systems
• Every Detail is Elaborately Engineered
• Supporting a Max Output Power of 80W
• Change the Style as You Like
• Fast and Easy Refilling
• Four-color LED Indicating Battery Level
• High Compatibility
• Easily Accessible Charging Port
SPECIFICATION
Battery capacity:
3000mAh
Resistance range:
0.1Ω-3.0Ω
PACKAGE LIST
1 x iJust 3 Battery
1 x ELLO Duro Atomizer
1 x HW-N 0.2ohm mesh coil Head
1 x HW-M 0.15ohm strip coil Head
1 x USB Cable
2 x User Manual
Spare Parts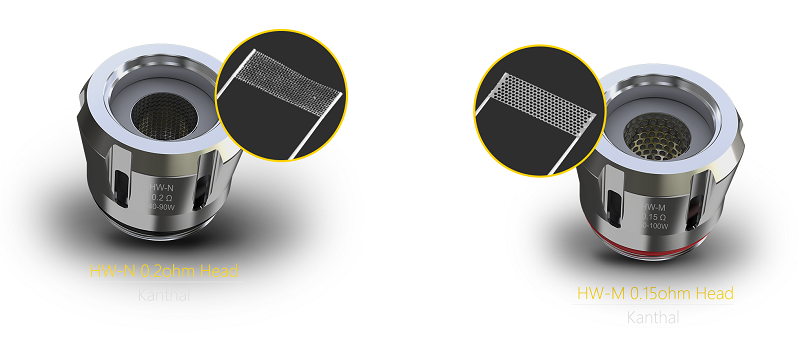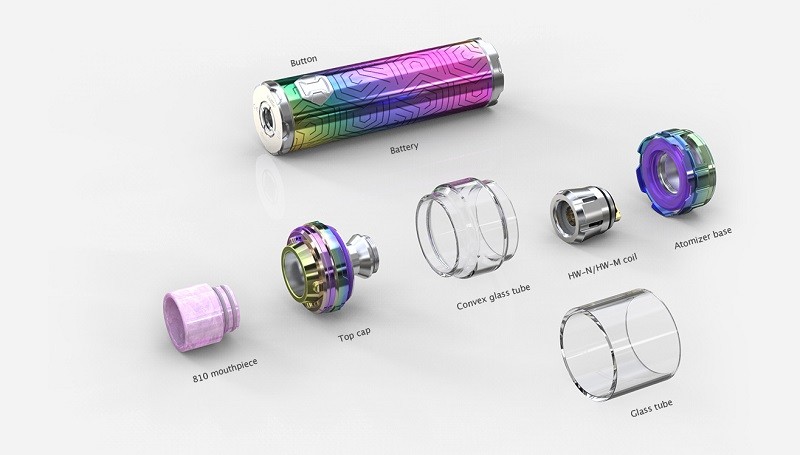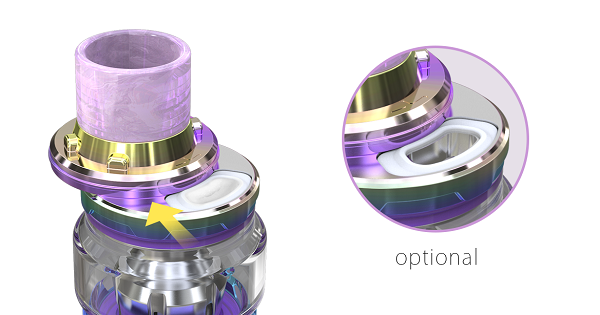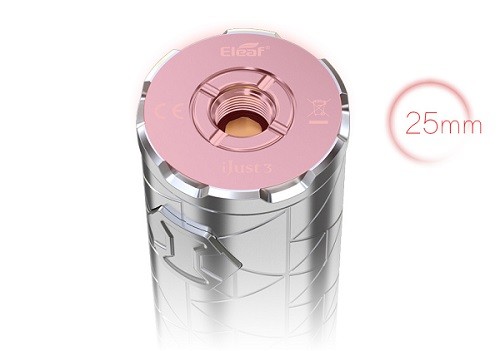 ORDERING TIPS
Attention: As the manufacturer needs the serial number to provide a replacement, we highly recommend you keep the original packing box or take picture of the code before discarding it. Thank you!