The combined shipping cost will be calculated automatically by the system after you choose the shipping destination in the checkout step.
LTQ Vapor Water Pipe INTRODUCTION
LTQ Vapor Water Pipe is made of PC, ABS, and zinc alloy, the chamber has a unique shape, like a hollow candy general, when you use it, you need to fill it with water, but do not exceed its water level line, then install the mouthpiece and filter and you can start using. Its weight is only 70g, the portable size is convenient for you to take to any venue to use, to do stress-free use. It offers 3 colors blue, black, and green, despite the common color, it also looks very bright, allowing you to use it in a way that not only vapes smoothly but also improves the visual experience.
Features
• Mouthpiece, Main Chamber with Percolator, and a Pipe
• Perfect Travel Companion
LTQ Vapor Water Pipe SPECIFICATION
Size: 40*45*169mm
Material: PC+ABS+Zinc alloy
LTQ Vapor Water Pipe PACKAGE LIST
1 x LTQ Vapor Water Pipe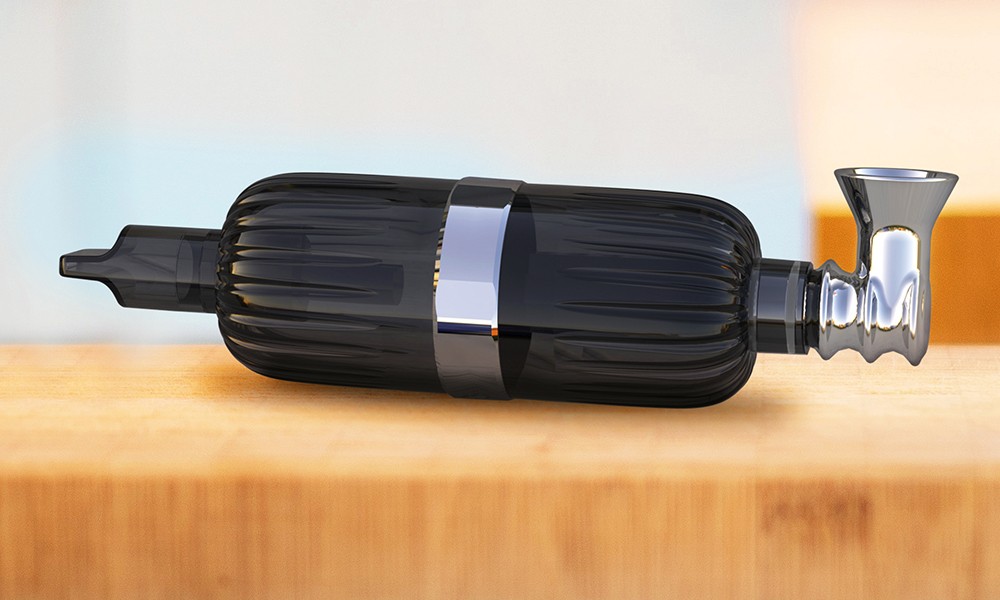 ORDERING TIPS
Attention: As the manufacturer needs the serial number to provide a replacement, we highly recommend you keep the original packing box or take picture of the code before discarding it. Thank you!