Brand: Exseed
Unit: set
Type: Vaporizer

Net Weight: 300(g)
The combined shipping cost will be calculated automatically by the system after you choose the shipping destination in the checkout step.
INTRODUCTION
Exseed Dabcool W3 Kit has a ceramic-tipped heating head that can be lit directly from the container or tray to provide the purest flavor of concentrates. 6.97" long straws are capable of supporting large amounts of vapor. The built-in 450mAh battery supports 3.4V/3.7V/4.2V and the Exseed Dabcool W3 allows you to use wax or cannabis. The Exseed Dabcool W3 is also a very portable dab tool that fits easily in your pocket for carrying and the silicone atomizer protector prevents damage to the device during carrying.
Features
▪Powerful 450 mAh Battery
▪Support 3.4V/3.7V/4.2V
▪Designed for Wax & Dabs
▪Optional magnetic structure bracket
▪Ceramic heating head
SPECIFICATION
Output Voltage:
3.4V/3.7V/4.2V
PACKAGE LIST
1 *DABCOOL W3
2 * Atomizer
1 *Mouthpiece cap
1 *USB cable
1 *Silicone box
HOW TO USE
STEP 1.Fill the glass bubbler to 1/4 level with water through the mouthpiece.
STEP 2.Attach the glass bubbler. Click the power button 5 times to start on.
STEP 3.Be sure the device is powered off before Cleaning.
STEP 4.After cleaning, allow all parts to thoroughly dry before using.
STEP 5.Do not blow into the glass while filled with water
STEP 6. Do not overfill glass with water! DABCOOL W3 supports 15 seconds hold time, after 15 seconds device will stop heating, voltage light will flash 3 times.
STEP 7.Charging: blinking red while charging, fully charged: solid green
STEP 8. Charger disconnected: flash green 3 times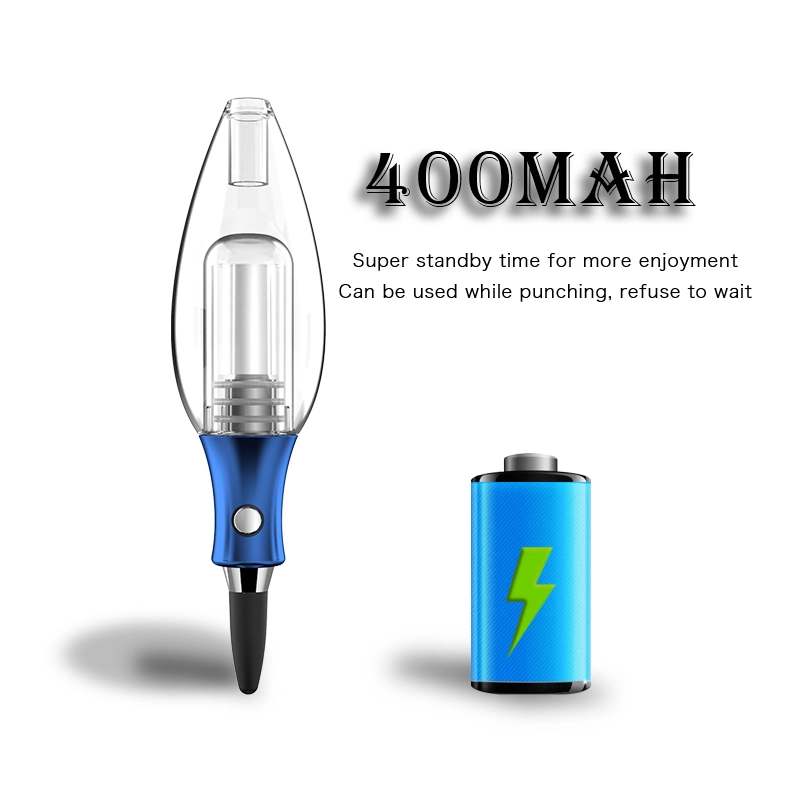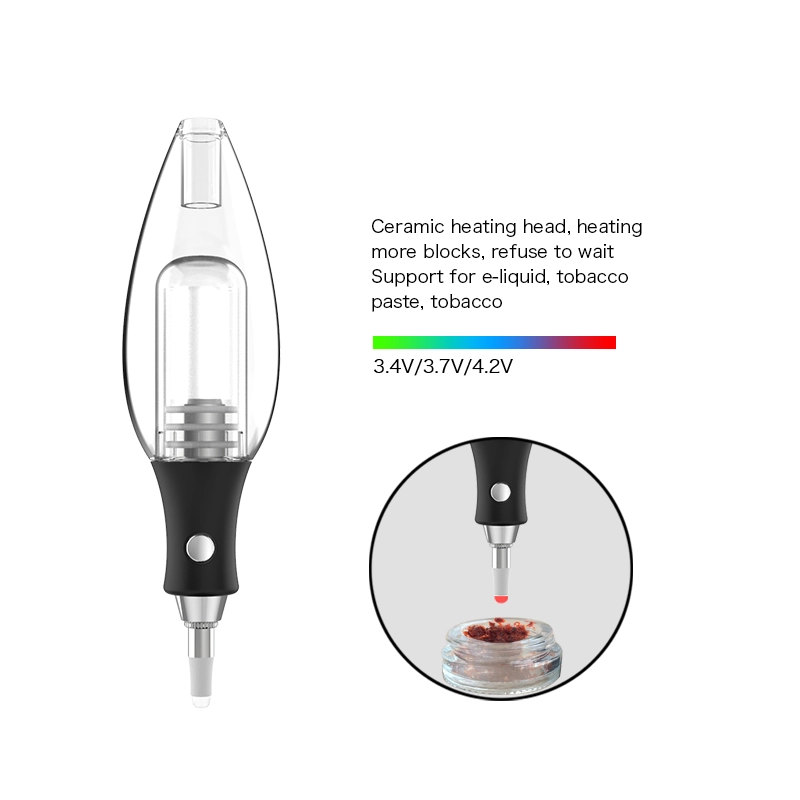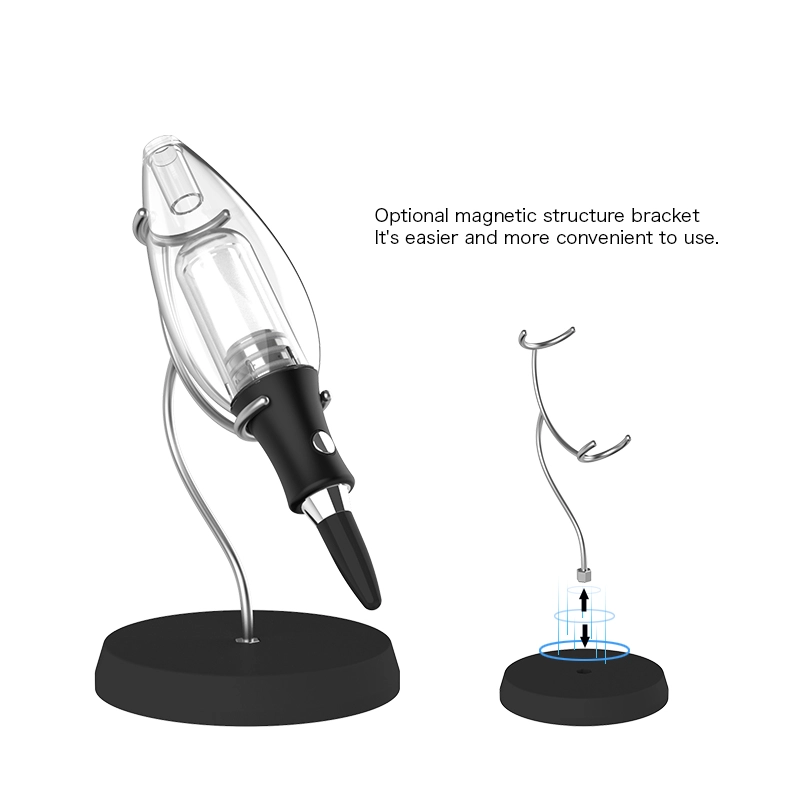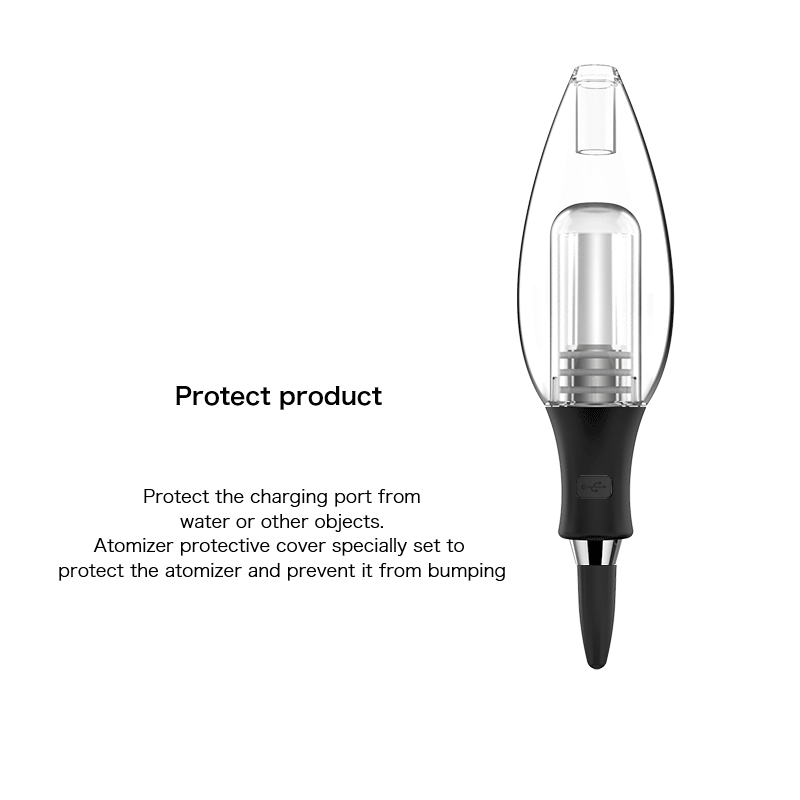 ORDERING TIPS
Attention: As the manufacturer needs the serial number to provide a replacement, we highly recommend you keep the original packing box or take picture of the code before discarding it. Thank you!