Hellvape Arez 120 Mod UK,it appears to be Hellvape's first adjustable device, and they use a sleek, simple design.Hellvape Arez 120 Mod is called an"Unibody Design".
Hellvape Arez 120 Mod is made from stainless steel and aluminum alloy, made of CNC machine tools with advanced engraving techniques, and Unibody technology makes for a seamless design and an ergonomic feel.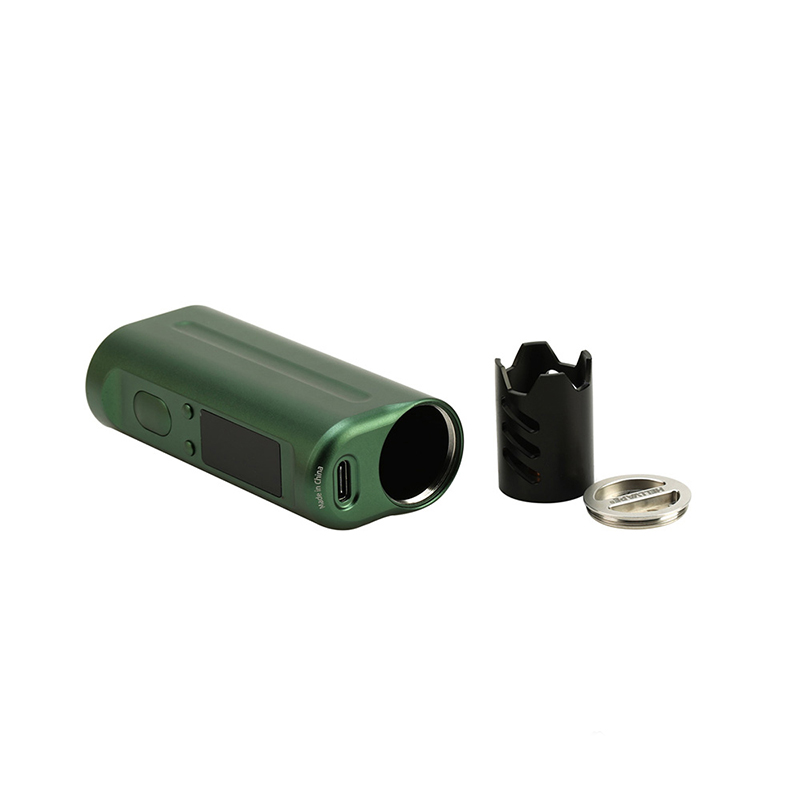 Hellvape Arez 120 Box Mod UK in stock can be powered by a single 21700/20700/18650 battery,the maximum output can up to 120w when you use 21700 batteries,and can be charged via Type-C Fast.The 0.96-inch OLED display shows data relevant to everyday use and comes in seven different background colors.
AREZ MOD is powered by the HellChip supplied to Hellvape by a top chip company with excellent performance and includes multiple security protections to ensure the overall availability of the device is the best and most secure. On the surface of the mod you have three button power up and down and launch buttons, these buttons have been over 80,000 times to ensure a perfect design.
Please visit vape shops uk online cheap to make an order.
SPECIFICATION
Size:26mm X 43mm X 83mm
Battery:Single 21700/20700/18650 Battery(Not Included)
Material:Aluminum Alloy+SS
Display:0.96'' OLED Screen
Power Range:5-120W
Output Voltage:3.7V
Resistance Range:1.0-2.0ohm
You may also like :
vaporesso swag px80 510 adapter