Cheap Vaporesso OSMALL 2 Kit is a new and upgraded product, giving you a better experience and sense of use. The shell comes with a metal-painted corrugated design which feels great in the hand. As an all-in-one device, you just inhale to activate it.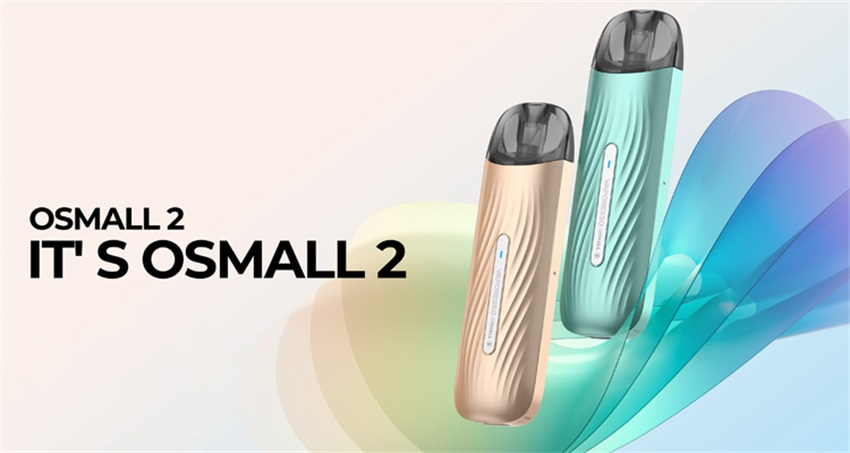 Powered by a 450mAh battery, which has a 38% increase in power compared to OSMALL, which can guarantee uninterrupted power for one day.
Type-c charging port on the bottom for quick charging beforehand. In addition, the OSMALL 2 Kit is compatible with the OSMALL 2 Pod, and the 2ml capacity can be refilled by removing the side rubber stopper. The bottom is attached by magnets, you can easily unplug and install. SSS-level leak-proof technology makes e-liquid leakage no longer bother users. Suitable for e-liquids with high nicotine content, allowing you to enjoy a more stimulating vaping experience and a stronger throat feeling.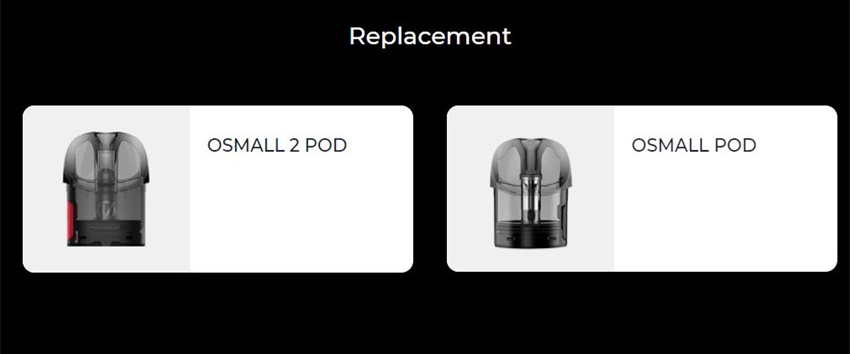 Whether it is a novice or an experienced hand, Vaporesso OSMALL 2 Kit can be used quickly without any extra instructions.

Features
• Metal-Painted Cover
• 2ml E-liquid
• 450mAh Internal Battery
• SSS Leak-resistant Technology
• Side Filling System
• Magnets Connection
• Paired With OSMALL 2 Pod
You are able to visit Online Vape Shop UK to learn more.